Tips to Help You Hire the Siding Contractor You Need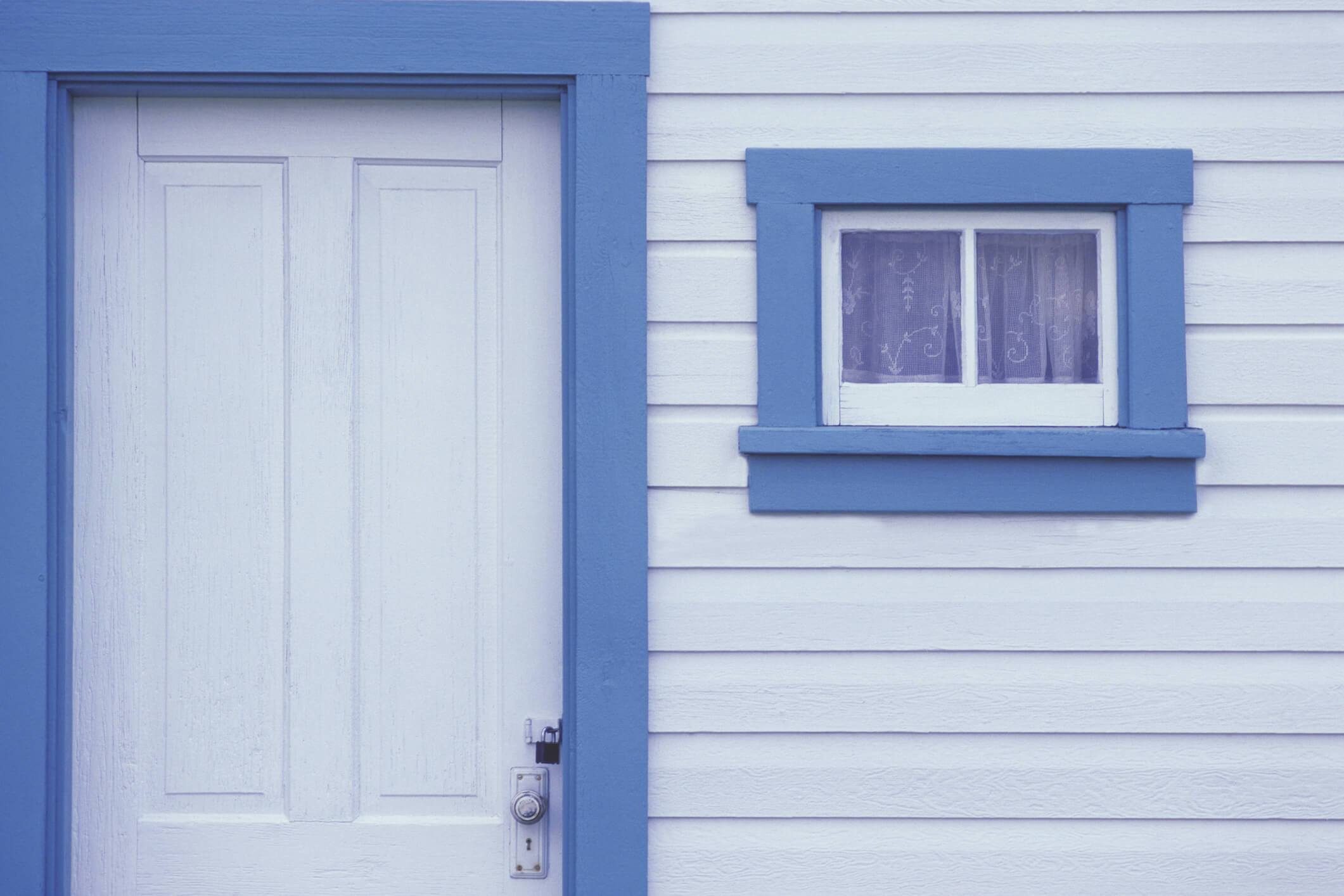 This post will be really useful for those of you who are still looking for a siding contractor and cannot find specialists to match their requirements and expectations. Here, our team will list some of the things that you need to consider during your search.
Make sure that the contractor you are negotiating with is licensed. Only licensed companies offer a valid guarantee for their service and a material warranty. If your siding is installed by a freelancer and gets cracked soon afterwards, you will not have the right to request a free repair, but even if you do, you are unlikely to get one.
The next "must-have" for a siding contractor is insurance. Working with a team of insured specialists can give you the peace of mind that in case your property gets accidentally damaged by the workers, you will be reimbursed for it. What's more, if someone gets hurt while working on your project, it won't be you but the insurance company that has to pay the medical expenses.
A reliable price policy. If you want to make sure that you won't be tricked into paying more than it was negotiated before the siding team started working on the job, you'd better hire someone that offers a fixed price inclusive of all taxes, instead of hourly-based services. This price must be included in your contract so that both sides can have proof of what was negotiated art first place.
Those of you who are based in Brooklyn, NY are lucky to have such contractor at their service, and that is Verrazano Roofing – Brooklyn.
Call us now at (718) 924-4655, and we will help you book a consultation with us!