Get Your Roof Repair & Installation Service, By Expert Roofers In Boerum Hill, NY, 11217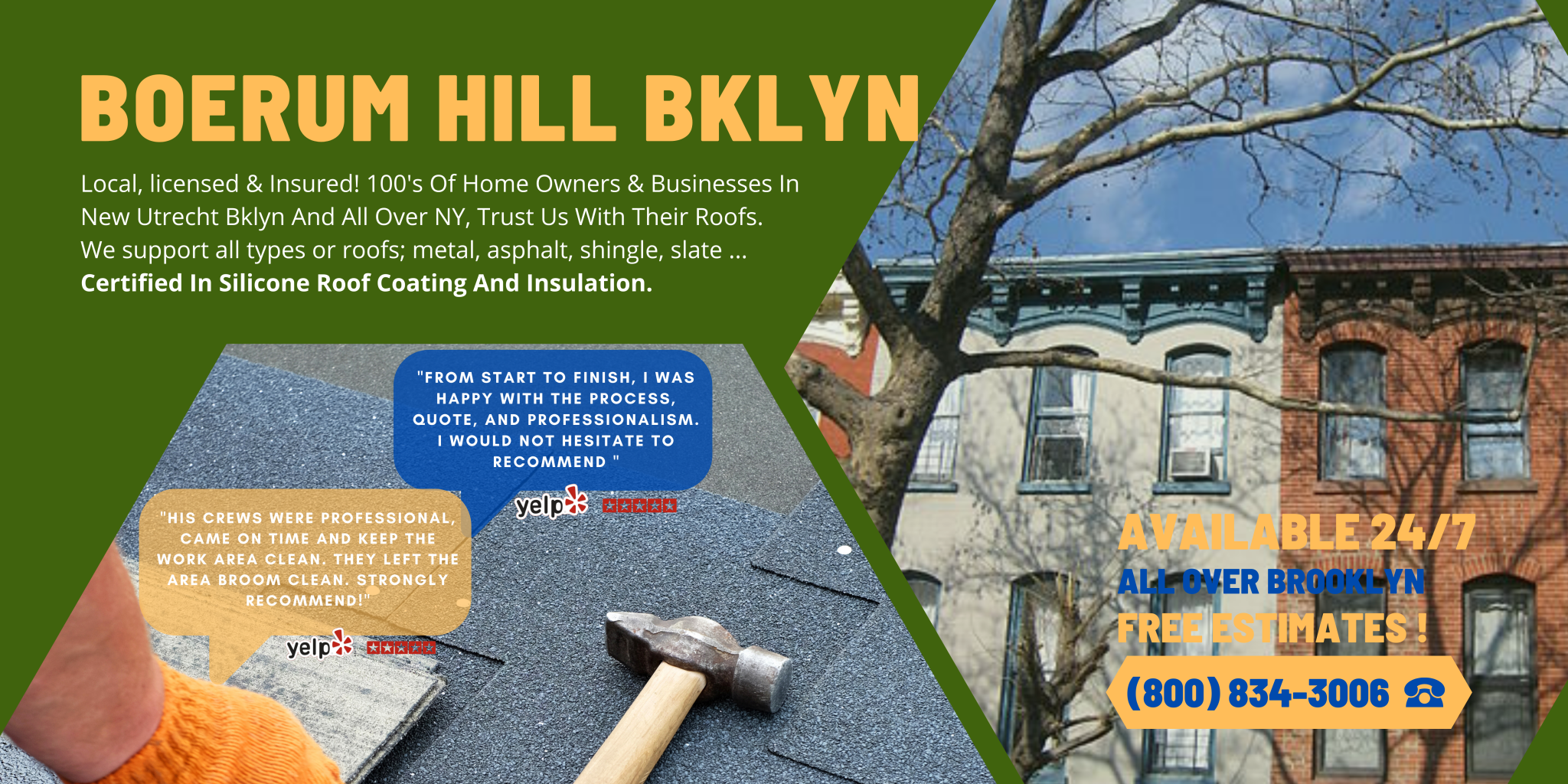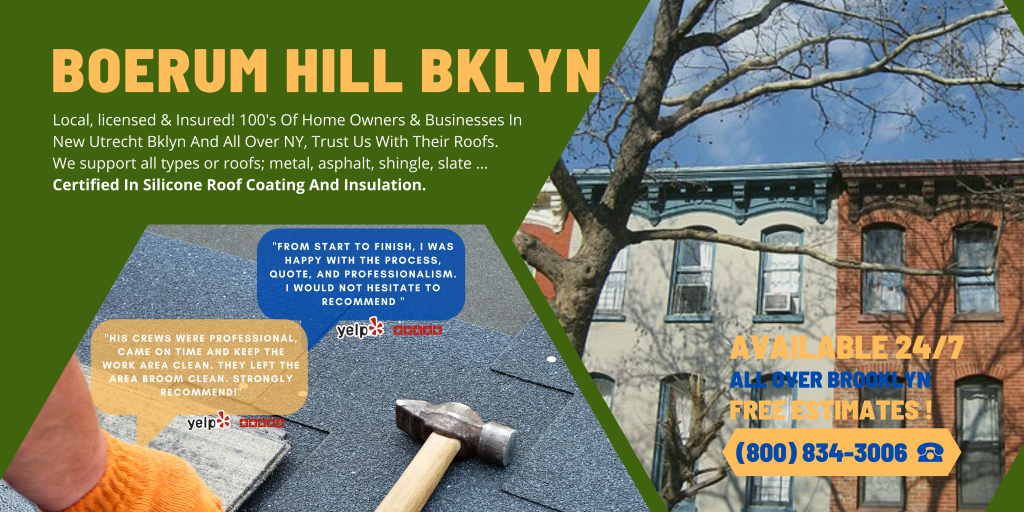 Are you seeking help from local qualified and skilled roofing contractors in Boerum Hill? Our team members are experts at installing all kinds of roofs, for residential and commercial, including; slate roofs, flat roofs, metal roofs, silicone roofs coating and more. Our roofers are always available and eager to assist with new roofing projects. If you want to install or fix any kind of roofing system for your home or business in Boerum Hill, we're completely at your service.
Our team members utilize all of the finest and most advanced roofing system repair and installation techniques out there. They utilize all of the most contemporary roofing service supplies and materials as well.
Complete Roofing Solutions Residential & Commercial, All Over Boerum Hill & Brooklyn
We're a fully licensed and insured full roofing service company that proudly and enthusiastically accommodates residential and commercial customers in Boerum Hill. If you want roofing system maintenance for your residential property, we can come through for you. If you want roofing system repair or installation work for your brand new business, we can come through for you, too. Our service menu includes all kinds of specialties that are necessary for business and homeowners in Brooklyn and NYC.
If you want to keep your residential roof in tiptop shape for decades, you can turn to us for maintenance assistance. If you want to assess your roof for indications of potential weather damage, you can turn to our team members just as confidently.
Emergency Roofing Repairs Boerum Hill
You don't ever have to freak out about the poor condition of your roofing system. If you notice anything out of the ordinary that pertains to your home or commercial roofing system, you can stay as cool as a cucumber. Verrazano Roofing & Restoration is a company that responds to critical roofing system emergencies at all hours of the night and day. If you have concerns about storm damage in the middle of the nightl, you don't have to wait long to get attention from our dedicated roofing contractors. If you have concerns about a massive water leak on your roof first thing in the morning, you can call our staff to make an appointment for swift and immediate assistance.
There are honestly no roofing system emergencies that are too extensive or severe for our hard-working contractors. We go above and beyond to give customers emergency help that covers all of the bases. Call our reputable roofing company at literally any time to set up an appointment for our in-depth emergency roof system repair work. Our emergency roofing service is modern, dependable and budget-friendly. That's why so many loyal Boerum Hill customers give us their trust on a regular basis.
Useful Local Resources