Get Your Roof Repair & Installation Service, By Expert Roofers In Brownsville, NY, 11212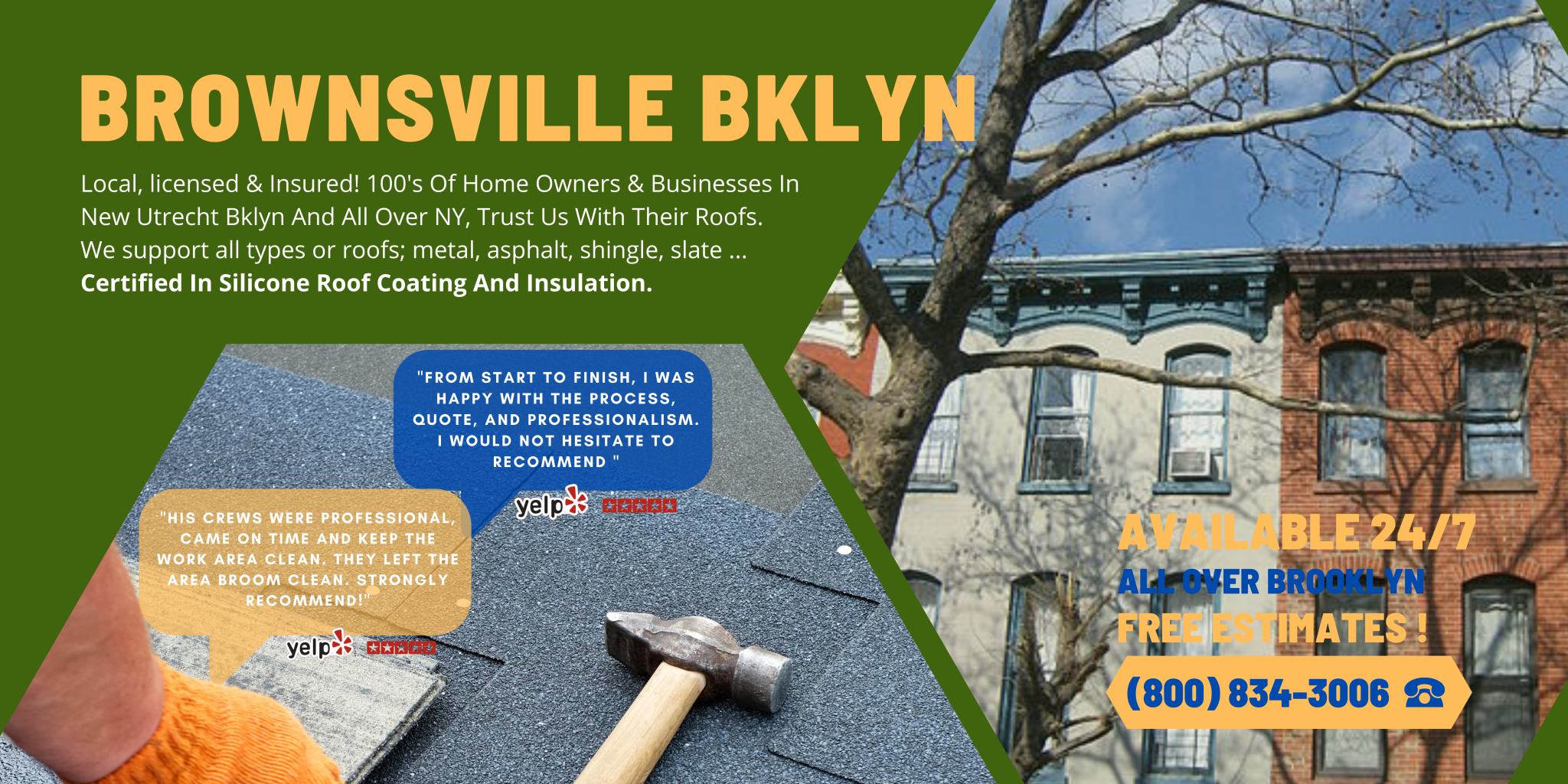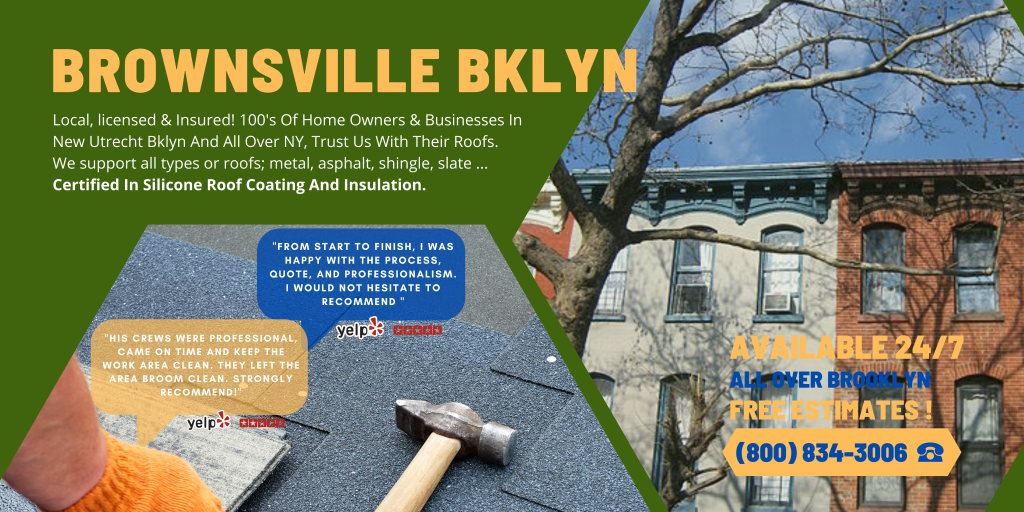 Verrazano Roofing is a roofing company committed to and capable of helping homeowners and business owners with roof repairs and roof installations. We're experts at making homes livable by repairing and installing brand new roofs. If you have a damaged roof or need to add insulation to your dwelling, Verrazano Roofing LLP has the experience to handle the job at hand. We've got the skills, knowledge, and expertise to handle any roofing project you may have. Verrazano Roofing LLP has the necessary materials, tools, and experience to get any roofing job done right the first time. We're skilled roofing contractors who'll guide you through every step of your project. We are a full-service company specializing in residential, commercial, and industrial roofing.
Complete Roofing Solutions Residential & Commercial, All Over Brownsville & Brooklyn
We use the highest quality materials and equipment available on the market today. Our skilled roofers have over 20 years of experience in roofing and are certified by the New York State Department of Labor. We're your number one choice for Residential & Commercial Roofing.
Verrazano Roofing LLP also provides a wide range of services to homeowners and commercial buildings in the Brownsville, NY, area. We provide expert roof inspections and repairs for all kinds of residential and commercial properties. We're licensed, bonded, and insured roofers dedicated to complete customer satisfaction. Get your roof solution today.
Put our years of experience to work for you. When you hire Verrazano Roofing, you're getting the very best in Brownsville!
Emergency Roofing Repairs Brownsville
Verrazano Roofing LLP provides complete roof repair services to ensure your home or business has the protection it needs to endure all types of weather.
We will get rid of any leaks, fix and replace weather-worn shingles, restore skylights, etc. Verrazano Roofing offers 24-hour emergency roof repair services, so you can always rely on us when you need a fast solution to your roof problems. We are available for emergencies in the Brownsville or Brooklyn areas. We have a skilled team of professionals and trained and qualified technicians in the Brownsville area. Our highly skilled professionals will give your home or business the attention it needs to get back to normal.
With years of experience in the roofing industry, Verrazano Roofing LLP has established a great reputation and name in New York.
Useful Local Resources