Expert Polyurea Roof Waterproofing For Residential & Commercial In New Utrecht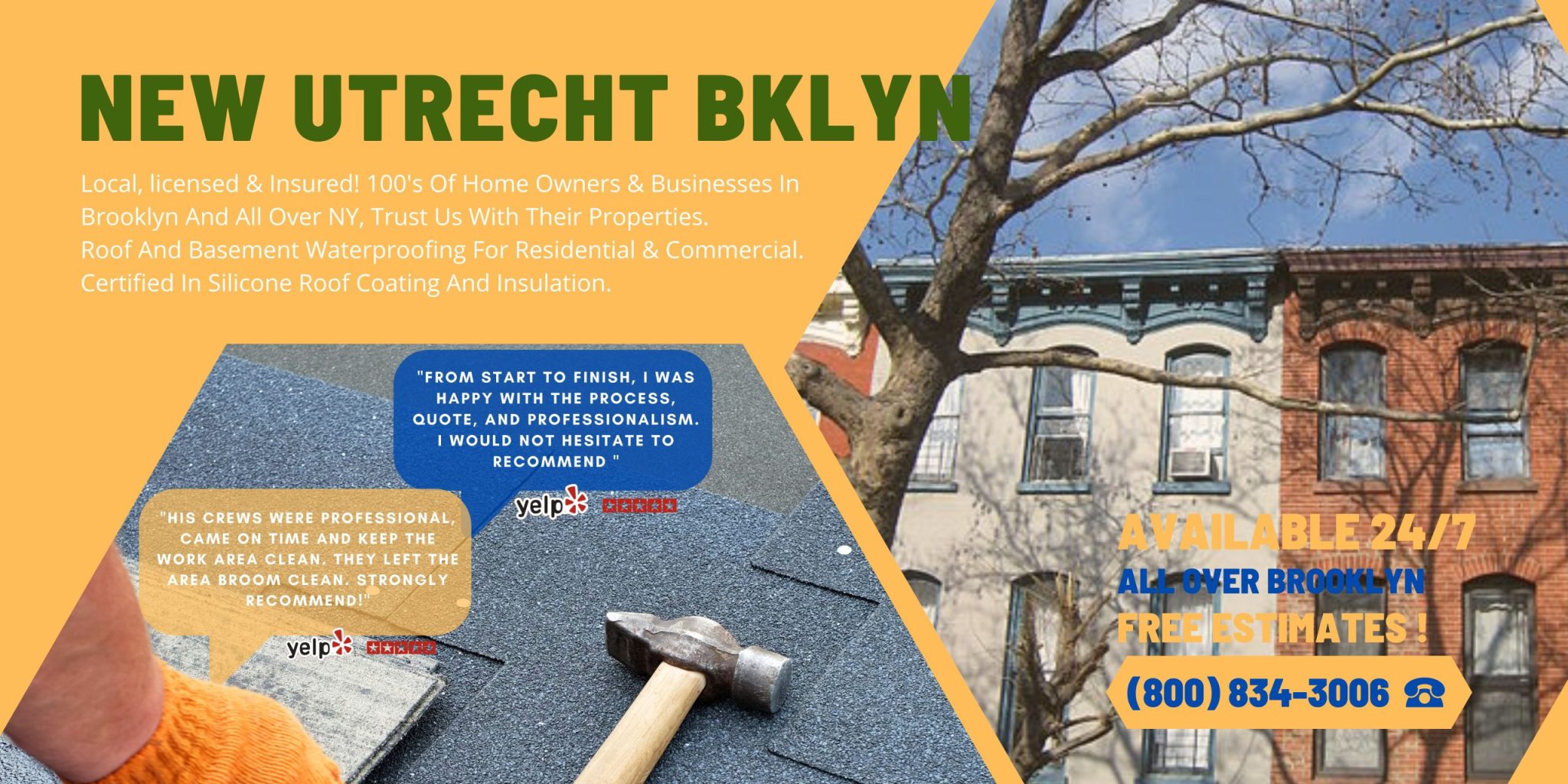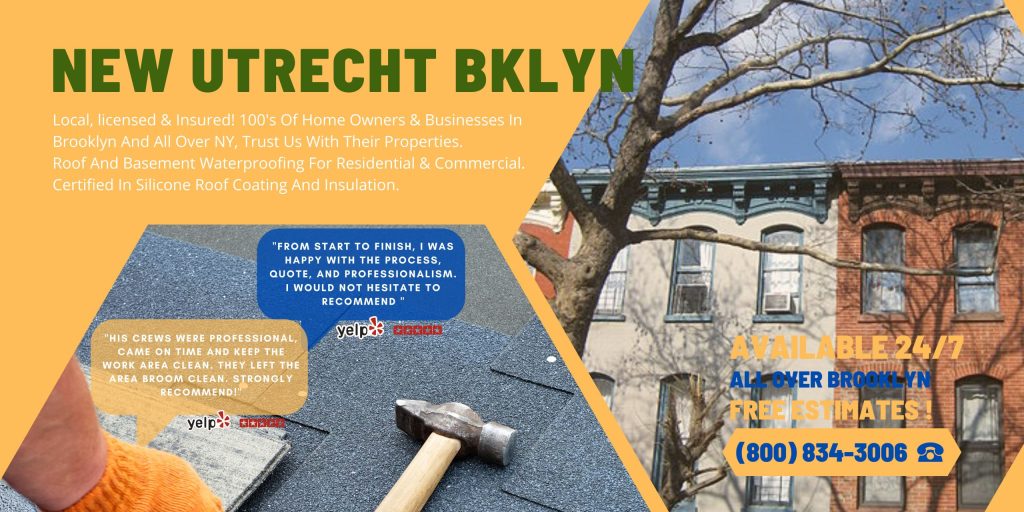 In the building industry, polyurea coating is a method for lining and sealing joints. This coating, which is a strong synthetic polymer, offers a variety of advantages that make it the best choice for waterproofing. It has excellent water tightness, abrasion resistance, and chemical resistance. Coatings made of polyurea are robust, tear-resistant, and have a high tensile strength.
Due to its remarkable strength, a polyurea coating process is a unique coating technology. This is due to the fact that polyurea coatings do not require reinforcement, in contrast to practically all liquid systems. It also performs better than traditional coatings, polyurethane coatings, and epoxy coatings.
Due to its benefit of tear resistance, any surface coated with polyurea is suitable to tolerate heavy foot traffic. This is also another feature that distinguishes polyurea protective coatings from its rivals when compared to other waterproofing options like EPDM rubber.
Contact our staff to get your residential or business space waterproofed.
Polyurea Basement Waterproofing In New Utrecht
One of the best waterproofing options available is polyurea, which is used for basement waterproofing in New Utrecht. It is also far less expensive than alternative roofing options because of the significantly shorter installation time. If you're looking for a highly efficient waterproofing technique that is also fairly priced, a polyurea coating can be the solution.
Examine basements and cellars for indicators of water infiltration before waterproofing, such as musty odors, wall cracks, wetness, and the final row of blocks, which may be damp with efflorescence—an alkaline substance made of salt and minerals from concrete exposed to constant moisture. The waterproofing will completely exterminate all rodents and insects.
The end product is a flawless, maintenance-free polyurea coating. This protects the below-ground residential or business structure from any roof-related problems. Corrosion protection, substantial chemical resistance, and high abrasion resistance are all features of polyurea coatings.
For a free examination of basement or cellar waterproofing, get in touch with us.
Roofing Services In New Utrecht Brooklyn NY