Expert Polyurea Roof Waterproofing For Residential & Commercial In Brooklyn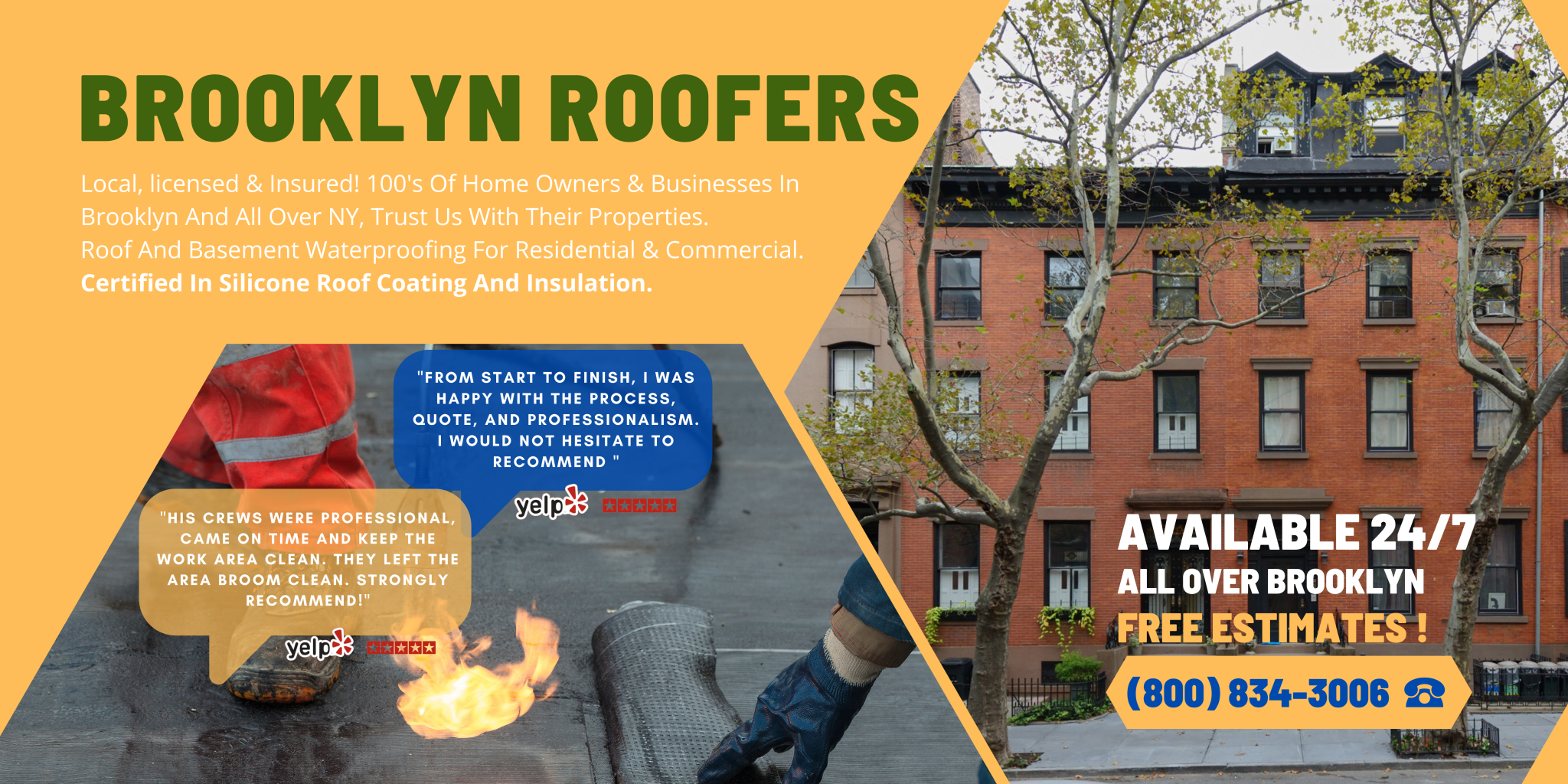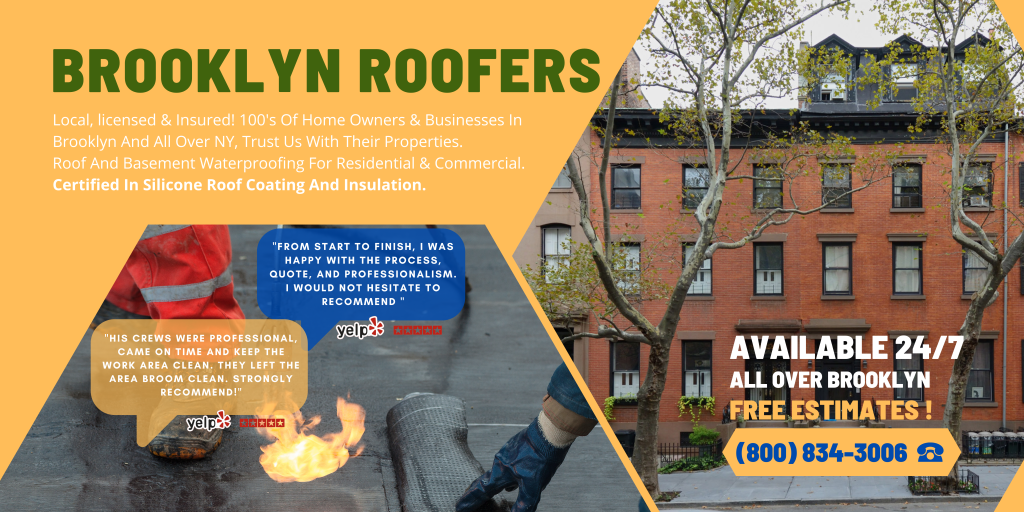 Polyurea has shown to be a very effective water and moisture barrier coating when used as a protective covering for Spray Foam Roofs. Once sprayed, it closes up cracks and stops leaks around flashing, making your roof watertight and more robust and stronger. This extends the lifespan of your roof and boosts its ability to handle water logging, which may help you save money on energy costs.
When applied to business roofs, it protects against chemical spills that could arise from nearby or inside the building's production processes and land on the roof's surface. Ultraviolet photons are reflected into the atmosphere when non-fading ultraviolet hues like white are added to polyurea.
It may be sprayed onto a variety of roof materials, including metal, wood, concrete, and foam. Because it is lightweight, it may be used on existing roofs, saving property owners money and lowering the amount of waste that ends up in New York's landfills.
Contact us right away for a free inspection to see whether it's appropriate for your roof.
Polyurea Basement Waterproofing In Brooklyn
Before waterproofing, it's important to inspect basements and cellars for indications of water breakage, such as musty odors, wall cracks, dampness, and the last row of blocks, which may be damp with efflorescence—an alkaline substance made of salt and minerals from concrete exposed to constant moisture. As a result of the waterproofing, all rodents and insects will also be eliminated.
The use of chemicals will make the floor slip-resistant for safety reasons, which is beneficial for basement flooring. The efficiency of the additives is increased by a good mix and excellent dispersion over the target surface.
As moisture from homes often rises from the basement, waterproofing the basement makes it suitable for storage. Contact us for a free waterproofing evaluation of your cellar or basement.
Roofing Services In Brooklyn NY
Roof and Basement Waterproofing Service All Over Brooklyn