Expert Polyurea Roof Waterproofing For Residential & Commercial In Flatbush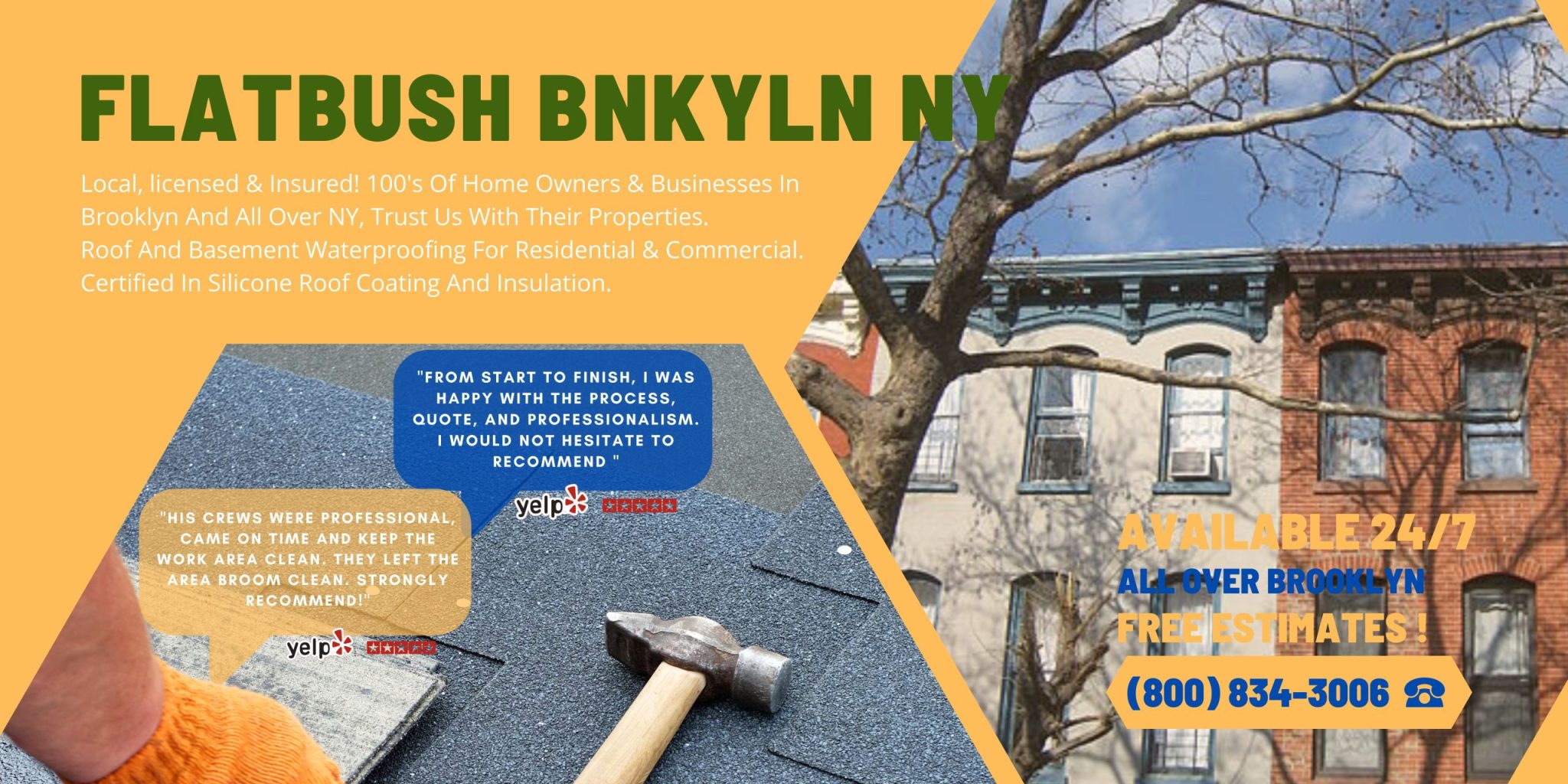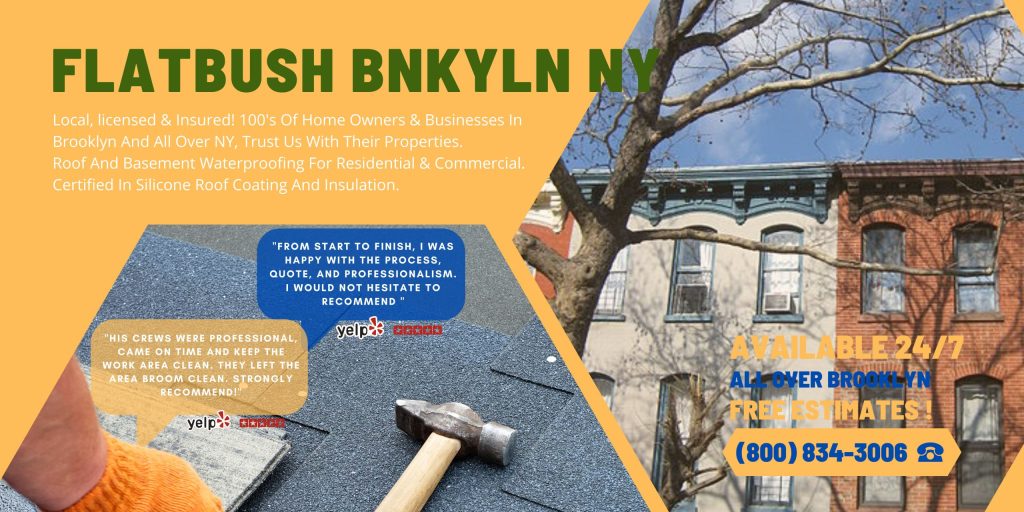 For surfaces made of wood, metal, and concrete, polyurea is a great alternative. Versatile polyurea-based waterproofing membranes and protective coatings are becoming more and more common in a wide range of industries, including the commercial and residential sectors. Polyurea provides protection for a wide range of items, including flat roofs, foundations, fuel storage and containment systems, parking garage floors, and industrial equipment. There are several alternate applications for it, and you may choose one depending on the size and specifics of your project.
Understanding what polyurea is and how it differs from other waterproofing coating options will make it easier for you to see how it could be beneficial for your project.
Contact our support team to find out if polyurea coating would be a viable solution for your business or residential property. 
Polyurea Basement Waterproofing In Flatbush
The ideal option for applications needing a high level of weather protection as well as chemical, mechanical, abrasion, aging, and UV resistance is a membrane constructed of polyurea. Polyurea is now the material of choice for a variety of tasks, including high-rise residential roofing and flooring as well as commercial and industrial ones.
Numerous more uses for these membranes include tunnel linings, fuel storage, foundations, and containment linings. In most cases, polyurea-based membranes are the best option, despite a possible drawback of being more expensive. (depending on the nature of the project, it may be desirable or perhaps the only choice if enduring results are necessary). Polyurea is a tough waterproofing choice that can resist various challenges, so it's probably your best bet.
 For a free consultation on waterproofing your cellar or basement, get in touch with us.
Roofing Services In Flatbush Brooklyn NY