Providing Superior Industrial Roofing Solutions & Services In Brooklyn NY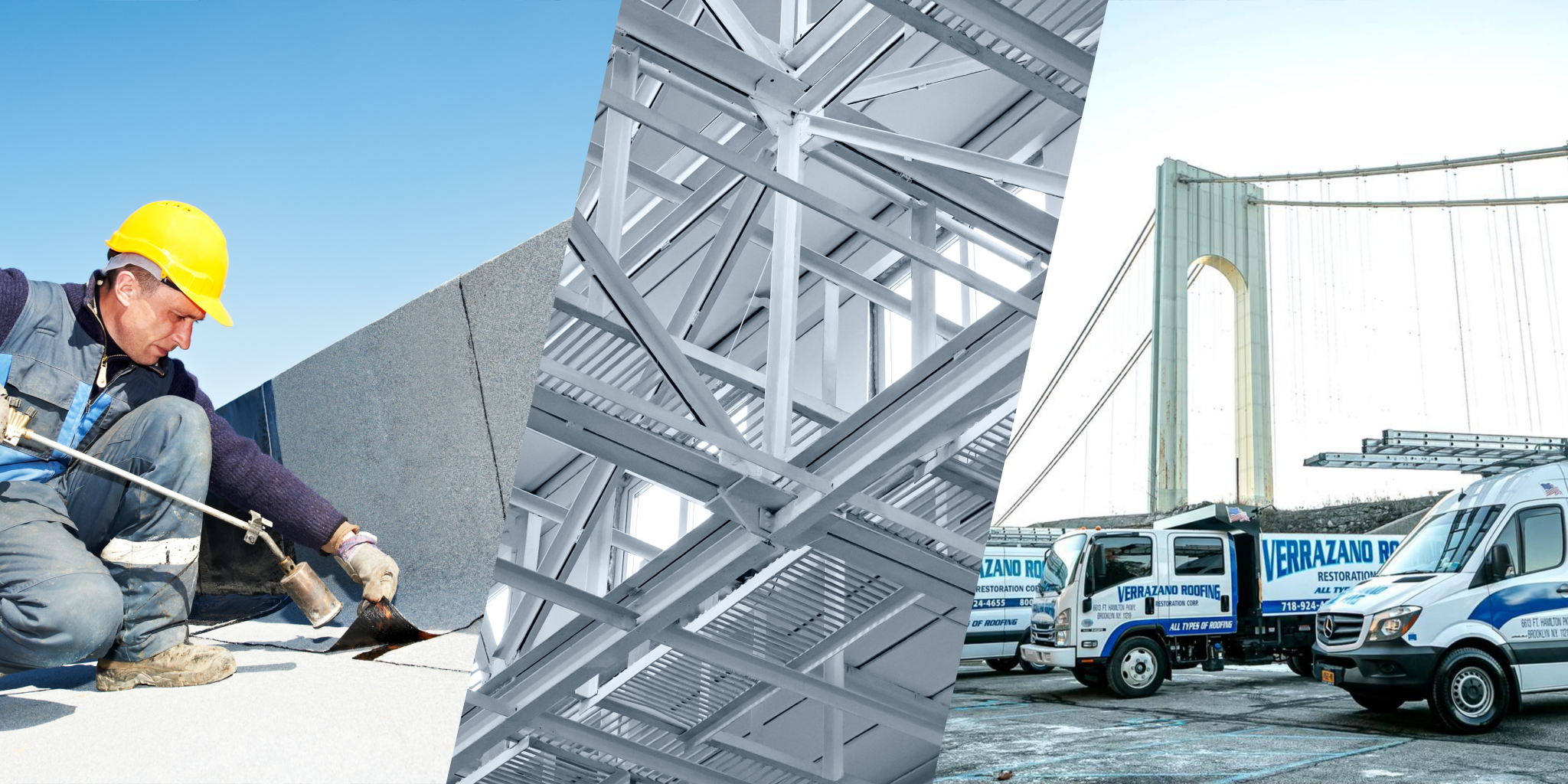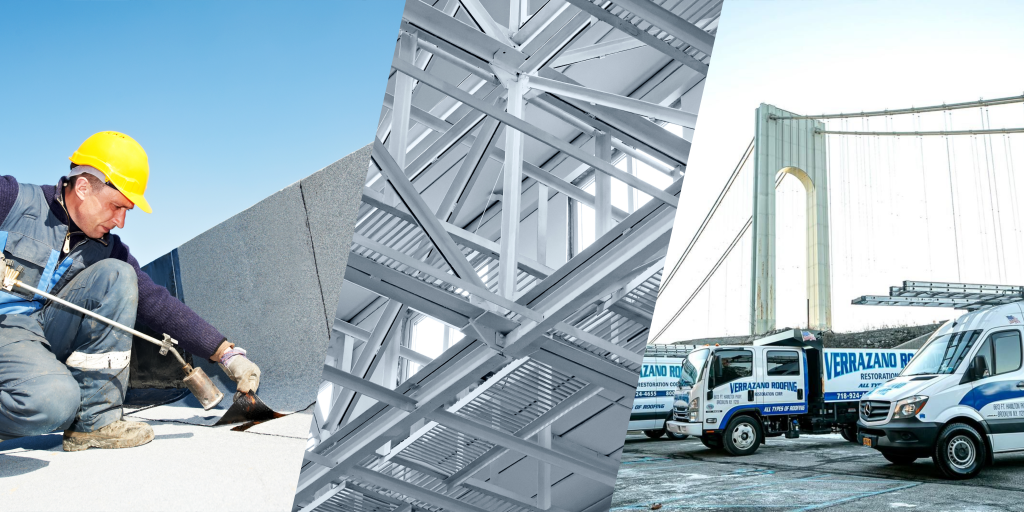 At Verrazano Roofing we specialize in industrial roofing systems, solutions and services. All our solutions and products that we use, have been rigorously tested for quality, efficiency and durability. We combine our expertise with cutting edge technology to provide our clients with reliable and durable industrial custom roofing solutions.
Each system we install is of the highest quality and meets the following criteria:
All manufacturer specifications
Industry's standard
Local city code requirements
Guaranteed to stand the test of time and weather.
Save on the cost of energy and maintenance.
Industrial Roof Repair, Installation & Maintenance
Our industrial roofing solutions include but are not limited to:
T.P.O. roofing system
EPDM
Roof Torching
Hot Tar Build-Ups
Emergency Roof Repair
Slate Roofs
Asphalt Roofs
Flat Roof
Metal Roofs
Silicone coating
Re-roofing
Roof Repairs
Low-slope roofing systems
Built-up roofs
Single-ply
Installation, maintenance, replacement and inspection.
Roof Coating & Insulation.
Our roofers are capable of completing all types of roofing installation, including metal roofs, fully adhered EPDM,  torch-down modified bitumen, TPO, PVC, and many other kinds of roofing systems.
Brooklyn Finest Industrial Roofers
Our commitment to high quality and devotion to superior service earned us one the reputation of one of the best roofing companies in Brooklyn.
We've worked hard for over 20 years to earn the trust of each and every one of our clients by providing superior customer service and delivering products that are of the highest possible quality.
We have a proof record of successful complex commercial and industrial roof installation projects in Brooklyn and NYC, using value-oriented high end material including pre-weathered copper and copper-clad steel.
We frequently follow up and inspect every new roof installation and make sure it's meeting standard and expectations
Our roofing solutions save industrial facilities owners substantially against the cost of traditional tear-off, as well as energy bills. It's always a win-win with Verrazano Roofing. Call Today for a Free estimate on your industrial roofing needs.
We Are Certified In Silicone Roof Coating And Insulation