Attic Roof Repair: Ensuring a Leak-Proof Shelter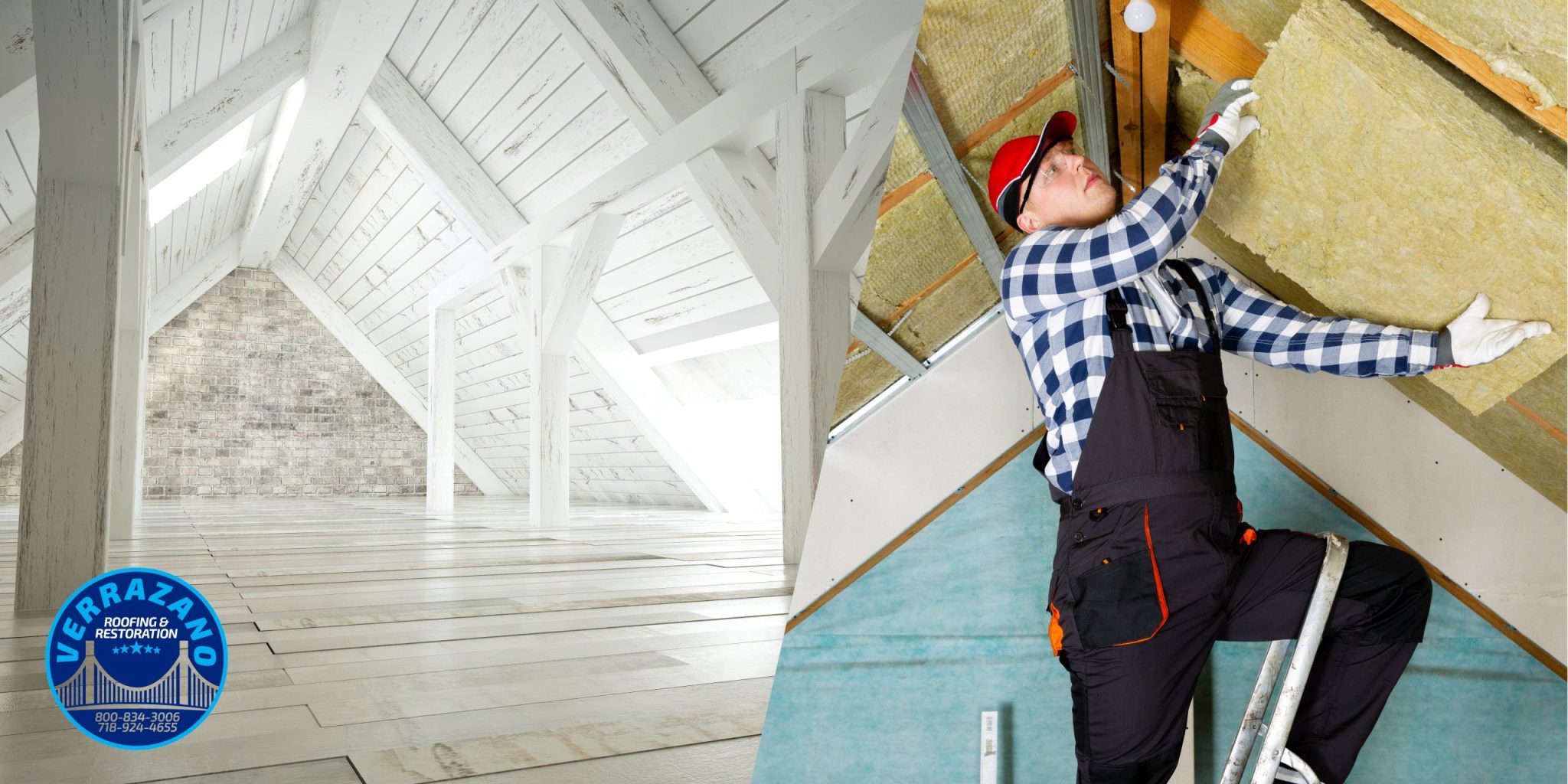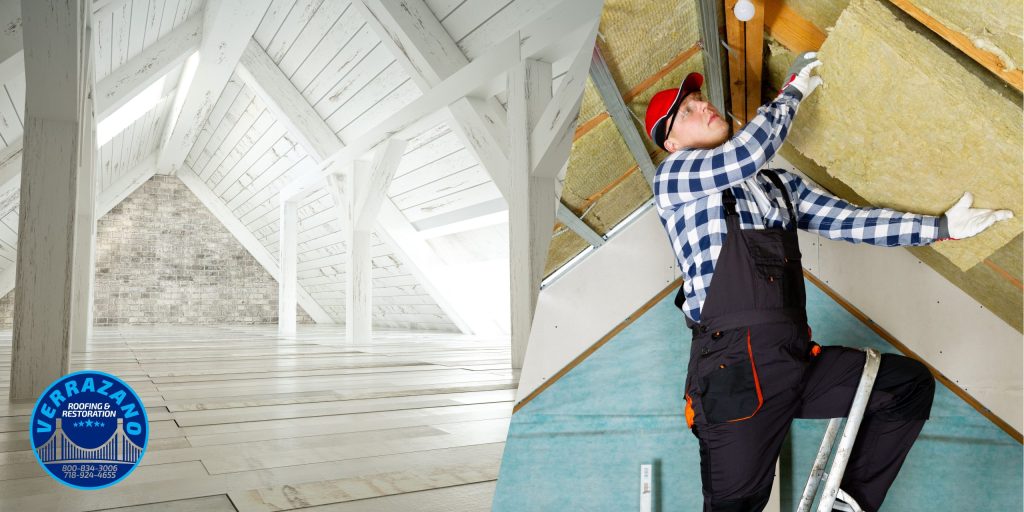 Your attic roof plays a crucial role in protecting your property from the elements, maintaining energy efficiency, and safeguarding the structural integrity of your building. In Brooklyn's dynamic climate, it's no surprise that attic roofs often require expert care and attention. Our attic roof repair services are here to ensure your home or business remains a leak-proof, secure shelter.
At Verrazano Roofing, we understand the unique challenges of maintaining attic roofs in Brooklyn, where weather conditions can vary from harsh winters to heavy rains. Our dedicated team of experts is equipped to diagnose and address a wide range of issues, from minor leaks and damaged shingles to more extensive structural damage.
Attic Roof Installation: Adding Space and Value
Thinking of adding value to your property or creating extra living space? Attic roof installation can be the solution you're looking for. Verrazano Roofing offers professional attic roof installation services to transform your attic into a functional, inviting space for your residential or commercial needs.
Our experienced team will guide you through the entire attic roof installation process, from design and planning to material selection and construction. We specialize in creating well-insulated, energy-efficient attic spaces that not only add usable square footage to your property but also enhance its overall value.
Attic Roof Maintenance: Preserving Longevity
Regular attic roof maintenance is the key to extending the life of your roof and ensuring it continues to perform optimally. At Verrazano Roofing, we offer comprehensive attic roof maintenance services for residential and commercial properties in Brooklyn. Our expert maintenance team is dedicated to preserving the longevity and functionality of your attic roof.
Our maintenance services encompass a wide range of tasks, including inspecting for damage, cleaning, and ensuring proper insulation. We also offer preventive measures to address issues before they become costly problems. With our scheduled attic roof maintenance, you can enjoy peace of mind knowing your property is well-protected.
---