Expert Polyurea Roof Waterproofing For Residential & Commercial In Gravesend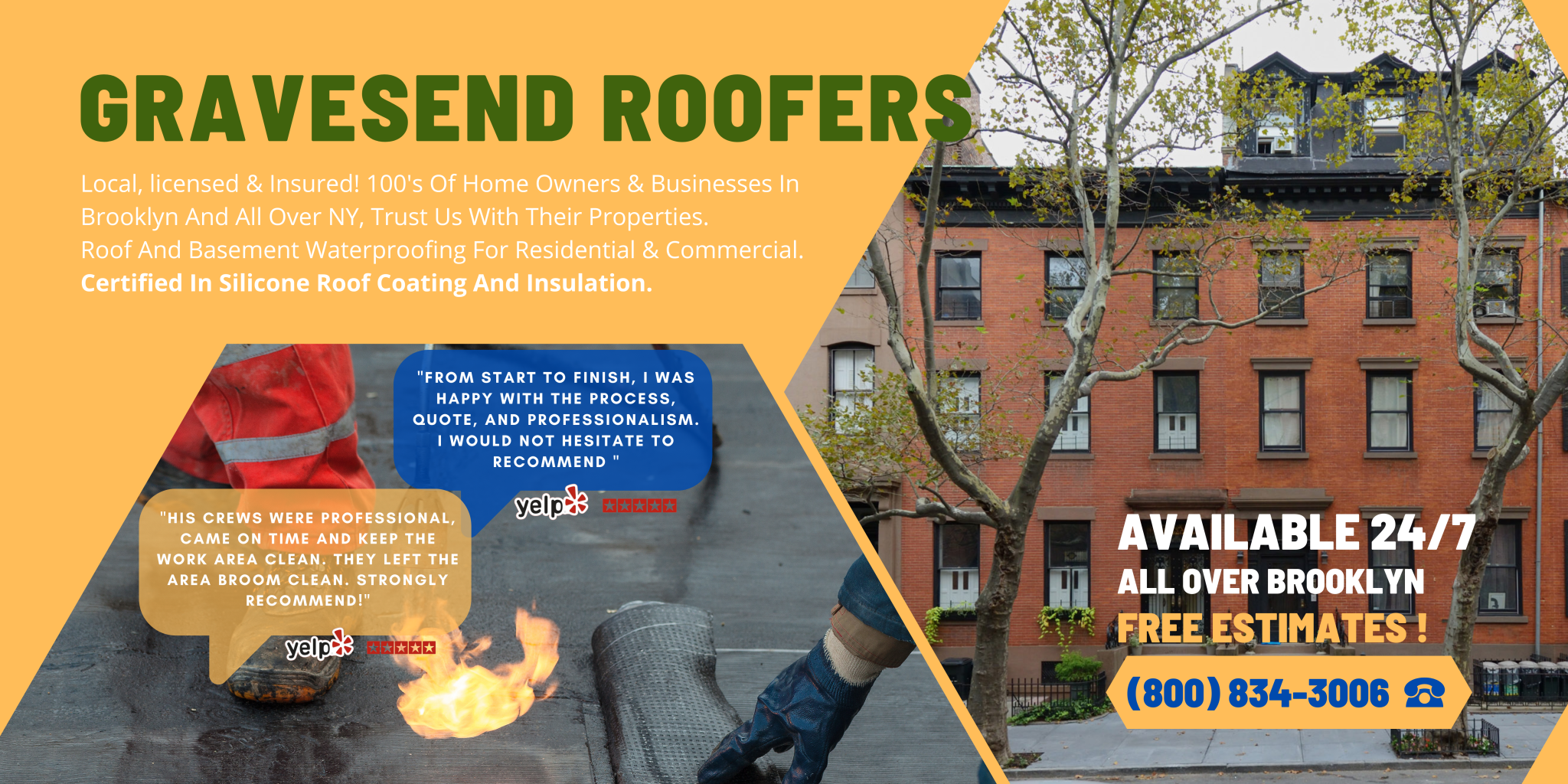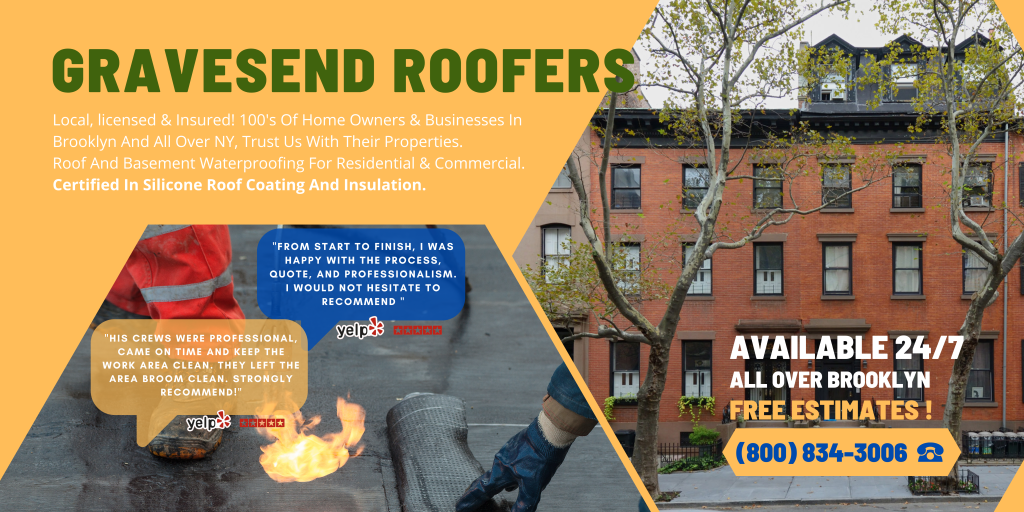 Polyurea coating is a technique used in construction for joint sealing and lining. This coating is a hard synthetic polymer technology, and it has a number of benefits that make it ideal for waterproofing. It offers high chemical resistance, abrasion resistance, and water tight characteristics. Polyurea-based coatings are strong and tear-resistant, with great tensile strength.
A polyurea coating system is a special coating system due to its exceptional tensile strength. This is because, unlike almost all liquid systems, polyurea coatings do not need to be reinforced. Additionally, it outperforms standard coatings, polyurethane, and epoxy coatings.
Any surface coated with polyurea is appropriate to withstand considerable foot traffic because to its benefit of tear resistance. When compared to other waterproofing solutions like EPDM rubber, this is yet another attribute that sets polyurea protective coatings apart from the competition.
To waterproof your residential or commercial place, get in touch with our team.
Polyurea Basement Waterproofing In Gravesend
One of the greatest waterproofing solutions on the market is polyurea. Additionally, because of the substantially quicker installation time, it is significantly less expensive than other possible roofing solutions. A polyurea coating can be the answer if you're seeking for a highly effective waterproofing technology that is also reasonably priced.
Before waterproofing, investigate basements and cellars for signs of water breakage, such as musty aromas, wall fractures, dampness, and the final row of blocks, which may be damp with efflorescence—an alkaline material composed of salt and minerals from concrete subjected to continual moisture. All rodents and insects will be eradicated as a result of the waterproofing.
A seamless, maintenance-free polyurea coating is the ultimate result. This shields the residential and or commercial building below from any issues with the outside roof. Polyurea coatings offer corrosion protection, strong chemical resistance, and good abrasion resistance.
Contact us for a free cellar or basement waterproofing evaluation.
Roofing Services In Gravesend ,Brooklyn, NY