Expert Polyurea Roof Waterproofing For Residential & Commercial In Bushwick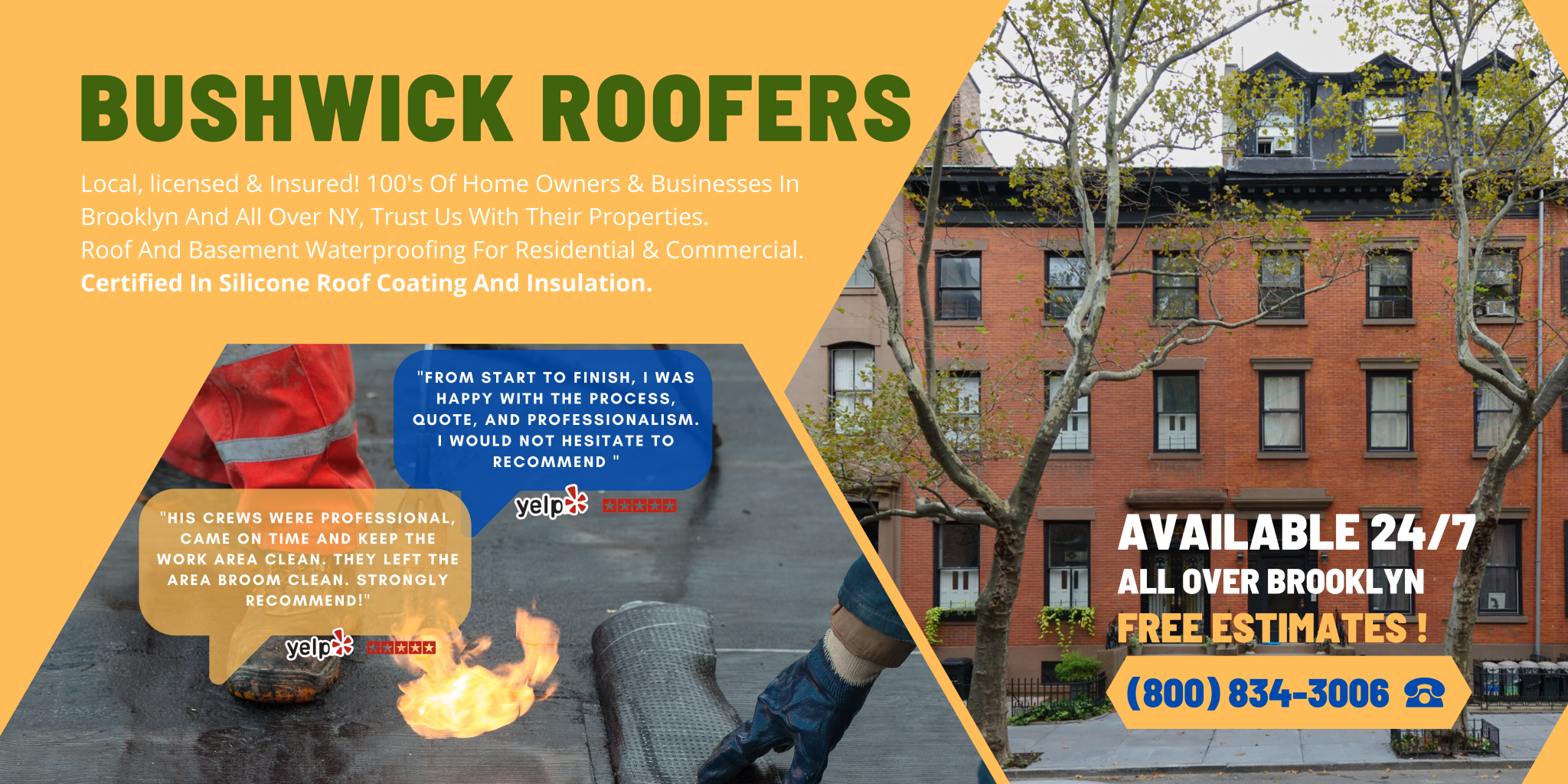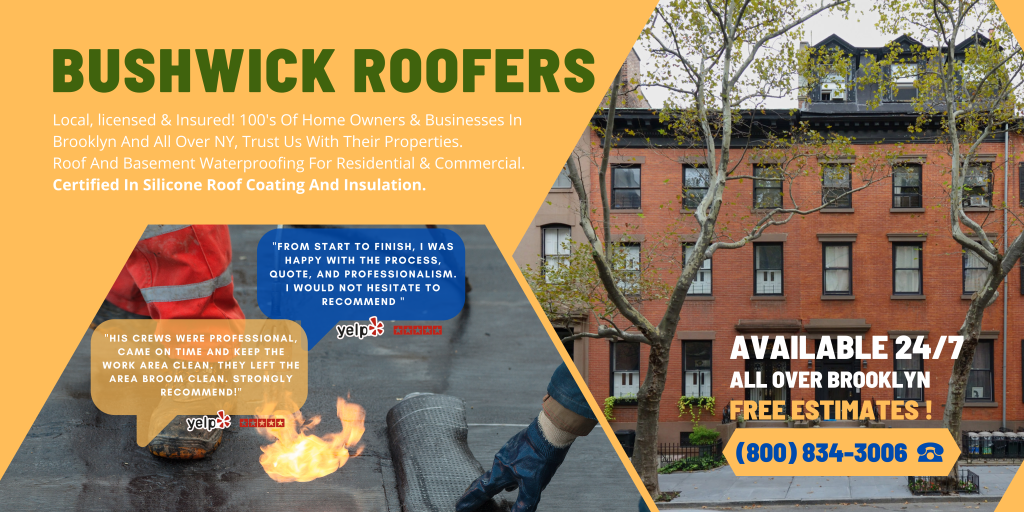 The best coating solution for roofs, basements, bunds, steel, tank linings, and other applications is now widely acknowledged to be polyurea spray. When utilized as a protective covering as a spray for foam roofs, Polyurea has shown to be a highly effective water and moisture barrier coating. It seals gaps and eliminates leaks around flashing after being sprayed, making your roof waterproof and more durable and sturdy. This increases the longevity and water-logging resistance of your roof, which might lead to energy cost savings.
Due to its short drying time and resistance to moisture, polyurea may be installed quickly even at very low temperatures. In comparison to conventional waterproofing technologies, Polyurea produces a high-quality, elastic-sprayed membrane that is watertight and has many other benefits. When compared to traditional solvent-based products, it is highly economical.
To find out if it's suitable for your roof, get in touch with us straight away for a free assessment.
Polyurea Basement Waterproofing In Bushwick
Polyurea is perfect for usage in the waterproofing sector for basement waterproofing, tanking, reservoir lining, roof and deck waterproof finishes, concrete and steel protection, tank lining, and bund lining. The waterproofing will also get rid of all the rats and insects.
After the polyurea coating has been applied, it can withstand light automobile activity after a few hours and foot traffic after 10 seconds. High-end, seamless, polyurea-based coatings and linings have remarkable mechanical qualities, as well as chemical resistance and longevity.
A few more advantages it holds are as follow:
High elasticity that doesn't leak while also permitting movement.
100% water-resistant membrane.
High chemical resistance appropriate for acids, oils, gasoline, and many other liquid chemicals.
Quick hardening enables quick application and no downtime.
Excellent adherence, even when moist, to metals and concrete.
When making non-bonded waterproof liners, materials should be hydrophobic and hence unaffected by moist substrates.
For further information contact our support team on our email or number given below.
Roofing Services In Bushwick Brooklyn NY