Expert Polyurea Roof Waterproofing For Residential & Commercial In Flatlands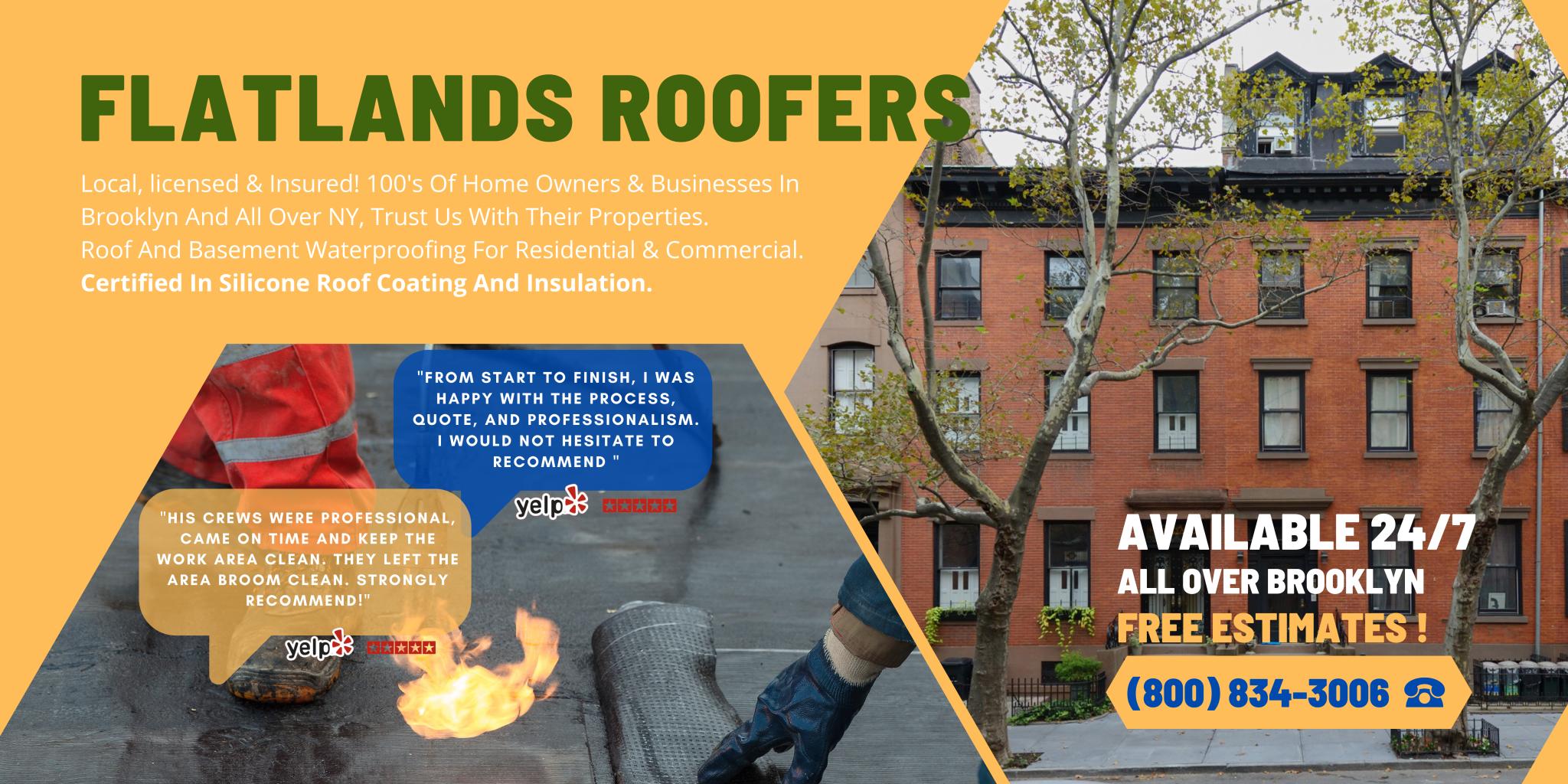 Polyurea is an excellent option for surfaces consisting of wood, metal, and concrete, versatile polyurea-based waterproofing membranes and protective coatings have become more and more popular across a variety of industries, including the commercial and residential areas. Flat roofs, foundations, fuel storage and containment systems, parking garage flooring, industrial equipment, and many other things are all protected by polyurea. There are many alternative ways to apply it, and you may pick one based on the scope and details of your project.
Knowing what polyurea is and its distinctive qualities, which set it apart from other waterproofing coating alternatives, can help you comprehend how it might be useful for your project.
To know whether polyurea coating would be a good choice for your commercial or resedenitial place contact our support team.
Polyurea Basement Waterproofing In Flatlands
Membranes made of polyurea are the best choice for applications requiring a high level of weather resistance as well as chemical, mechanical, abrasion, ageing, and UV resistance. These qualities have made polyurea the preferred material for many applications, including high-rise residential roofing and flooring as well as commercial and industrial ones.
These membranes are also used in numerous other applications, including foundations, tunnels, fuel storage and containment linings etc. Polyurea-based membranes are the best alternative in most situations, despite a potential disadvantage of a greater cost (depending on the nature of the project, it may be desirable or perhaps the only choice if enduring results are necessary). A resilient waterproofing option that can withstand many difficulties is polyurea so it's likely to be your best option to choose.
Contact us for a free consultation of how to make your cellar or basement waterproof.
Roofing Service In Flatlands Brooklyn NY