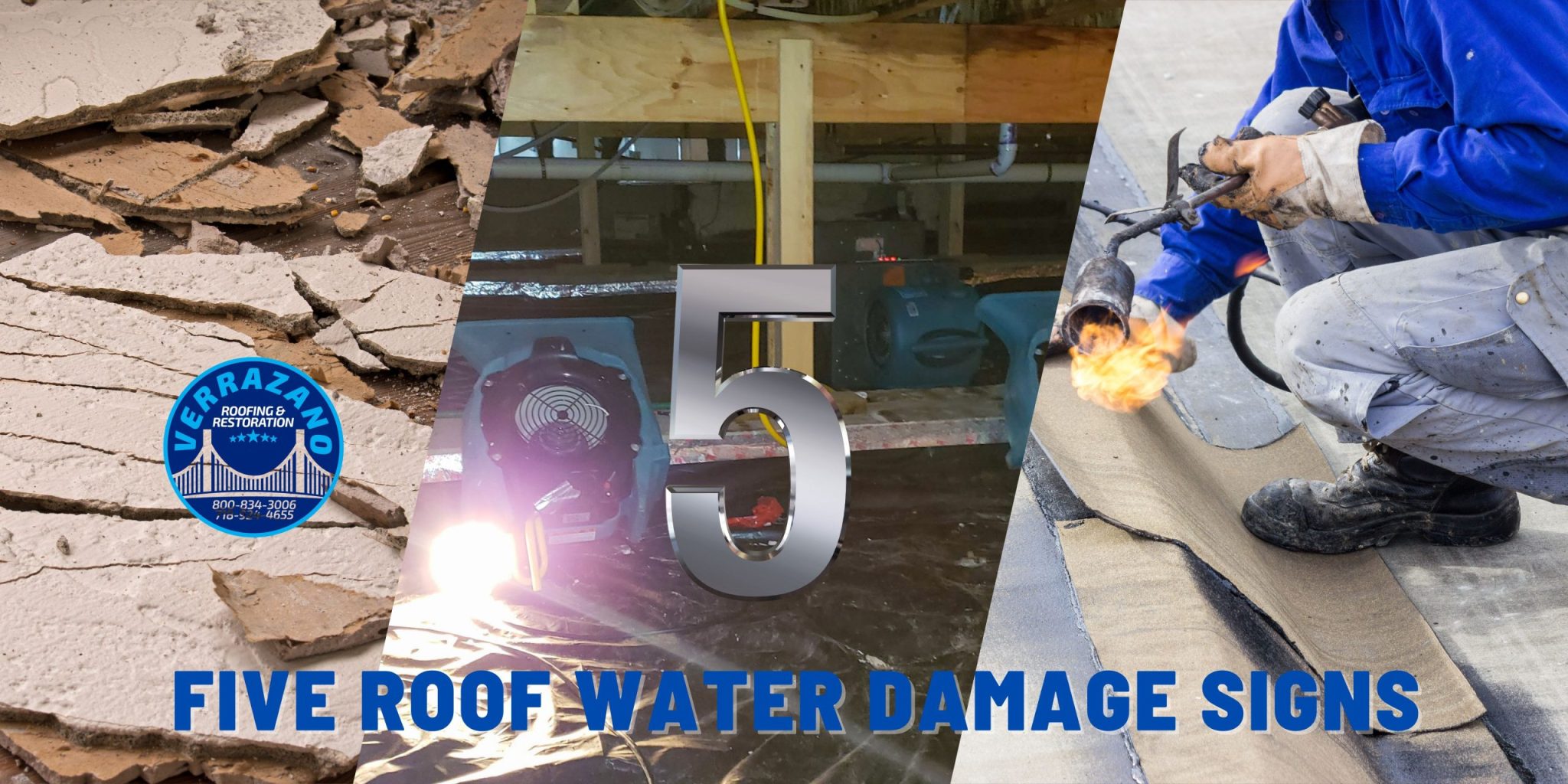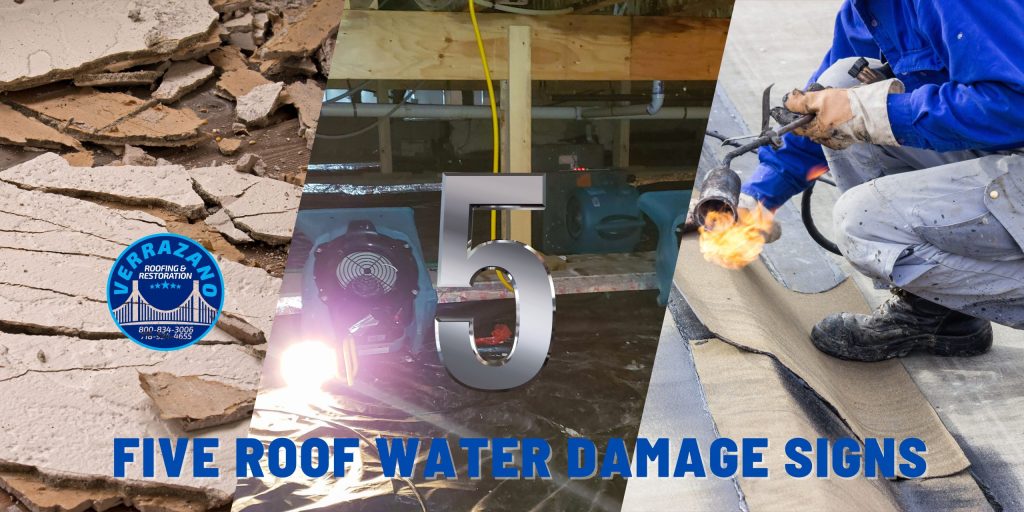 Your home is susceptible to damage from rain, hail, and other factors. As a result, you might frequently require the assistance of reliable roof leak repair professionals to fix things. Contacting experts quickly is essential to avoiding significant damage to your home. In order to do that, you must verify that there is damage to your roof.
This article will help you with it by outlining the five most typical indications of roof water damage.
How does water damage to a roof appear?
Storms pose a serious threat to your roof, particularly if it is in poor condition. You might need to replace entire portions with new, stronger asphalt shingles if the damage is severe.
Identifying whether a storm did the damage is the first stage in fixing the structure. You can achieve this by keeping an eye out for the following weather-related damage indicators:
Lack Of Shingles
Even the most resilient roofs cannot withstand powerful storms. As a result, looking for missing shingles is helpful to determine if one has damaged your roof.
Your shingles are not safe from storm damage. If the wind speed is between 50 and 60 miles per hour, they can easily be blown off. This is particularly relevant if the shingles have already started to peel or split.
Granule Loss:
Granule loss is common, especially on newly installed roofs. However, if you're dealing with storm damage, searching for horizontal lines can help you identify granule loss. They will show if your shingles' seal has been compromised.
Damaged or Obstructed Gutters:
Examining your gutters might help you spot storm damage to your roof. If they're broken or clogged, it's obvious that your building sustained serious damage.
In this situation, you must promptly clear the gutters. In the absence of this, water collects, overflows, and seeps into your home's foundation. Over time, it erodes your foundation and jeopardizes the stability of your house.
Attic Issues:
Your roof and attic work together to create a strong ecosystem. Following a storm, any damage to your roof usually transmits to attic damage.
As a result, look around for any signs of wetness. In order to stop the spread of mould, mildew, and other problems, you might also need to repair the insulation.
Skewed Chimney:
There may be issues with the chimney seal after a severe storm. As a result, it can begin to sit at an odd angle. You might need to observe from the ground because it can be difficult to see the issue from the roof.