Get Your Roof Repair & Installation Service, By Expert Roofers In City Line, NY, 11208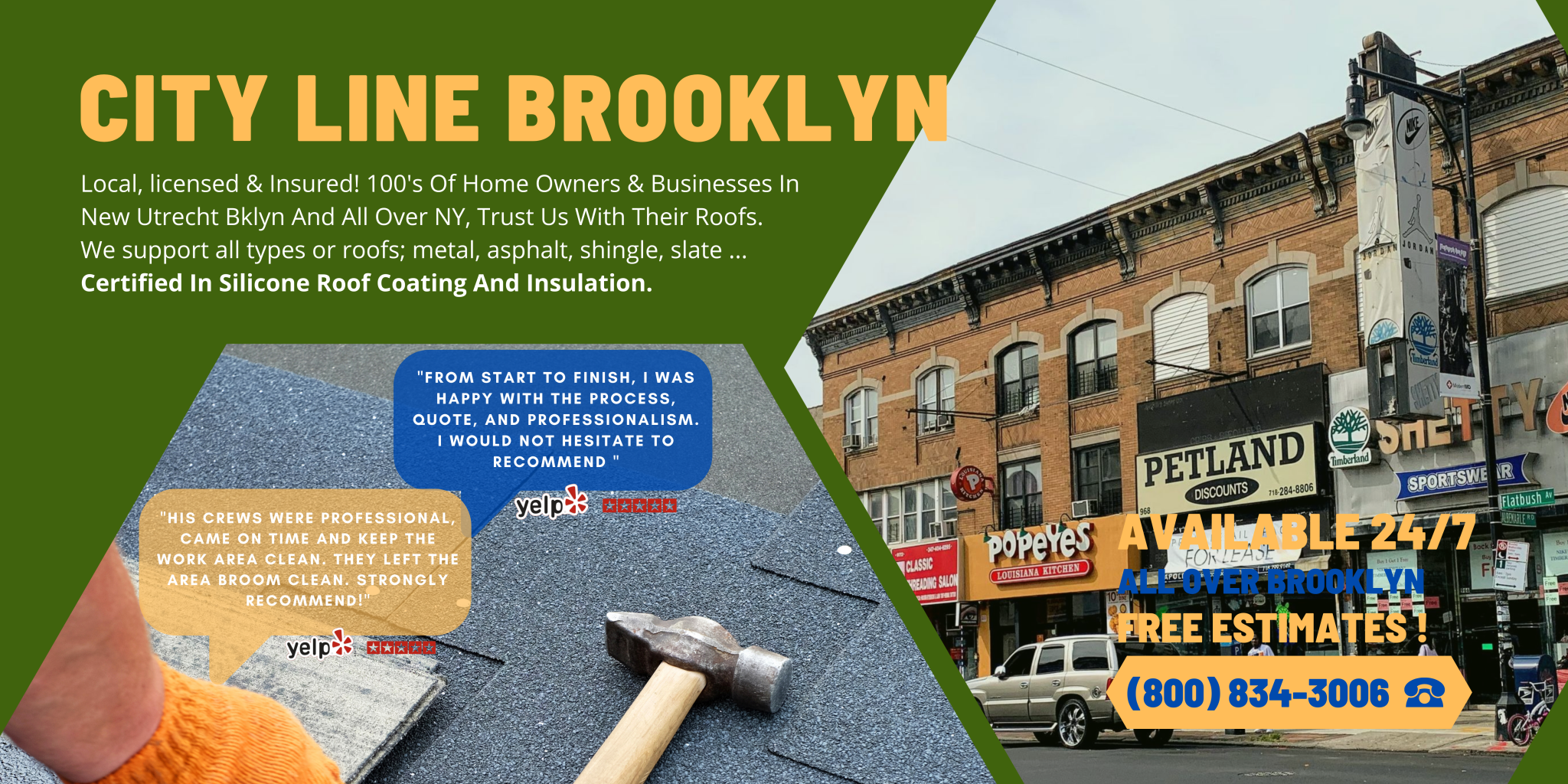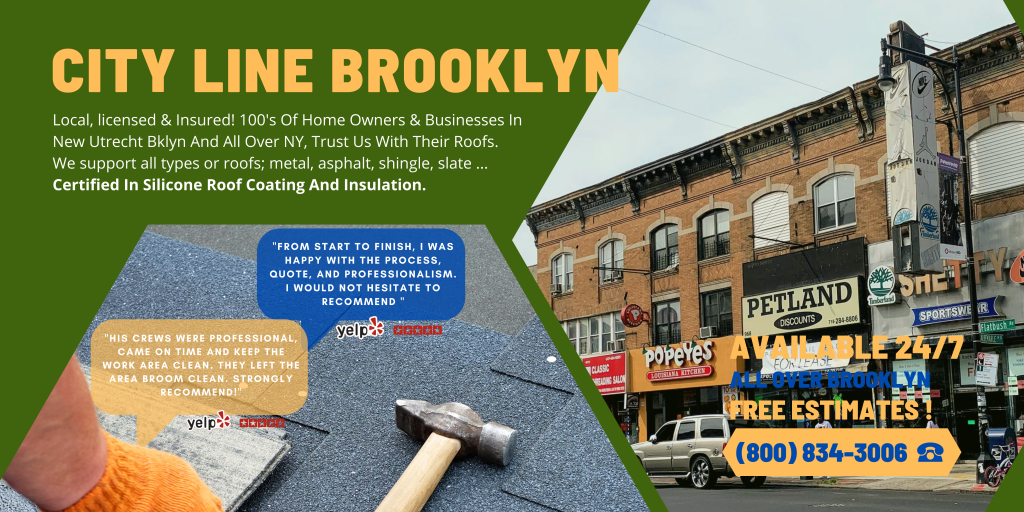 Finding reliable, diligent and effective roofing contractors in City Line, New York is a lot simpler than you may suspect. If you want to recruit top-notch roofers in the laid-back Brooklyn community, just reach out to Verrazano Roofing & Restoration. Our roofing company specializes in all kinds of relevant and essential services. Are you looking to fix a serious problem with your home roofing system in City Line? Are you looking to install a fresh new business roof for your family's City Line dining establishment? We're 110 percent ready to cater to your requests. We aid customers with silicone roof coating projects. We aid them with flat roofs, slate roofs and metal roofs as well.
Complete Roofing Solutions Residential & Commercial, All Over City Line & Brooklyn
We're proud to say that we take on all sorts of residential and commercial roofing system projects in City Line and Brooklyn. There are no home and business roofing jobs that our contractors cannot take on for customers. We don't only install and fix roofing systems. We maintain them. We replace them when they're old and failing. We assess them for all sorts of irregularities and possible issues. Are you on the lookout for experts who can provide you with home roofing system upkeep that's comprehensive and efficient? Call the Verrazano Roofing & Restoration crew. Are you on the lookout for consummate professionals who can evaluate your commercial roofing system for any potential troubles? Drop the Verrazano Roofing & Restoration staff a line, stat. We're a reputable local company that has a menu that includes all sorts of vital roofing specialties. We can help you get rid of a stubborn water leak in your roof. We can help you install a roof that's made using the sturdiest and most modern materials available these days, too.
Emergency Roofing Repairs City Line
Customers who are in City Line and Brooklyn no longer have to panic about roofing system emergencies. If you're worried about inclement weather and its effects on your commercial or residential roofing system, you can now take it easy. We can provide you with 24-hour roofing emergency assistance that's prompt, thorough and detail-oriented. Our staff members understand just how crucial roofing systems are to our customers. Roofs have lots on their plates, after all. Roofing systems can protect your living space from all kinds of environmental factors. If you don't want to have to worry about one of the things that keeps your commercial or residential property safe and secure, you should turn to our company for all of your emergency requirements.
Our emergency roofing repair service is everything you need and much more. Perhaps most significantly, it's fast and safe. It can be anxiety-inducing to have to wait ages for round-the-clock repair assistance. We never put our cherished customers in that unpleasant situation. Call our team now to make an appointment for emergency roofing repairs in City Line.
Useful Local Resources