What Is A Roofing System?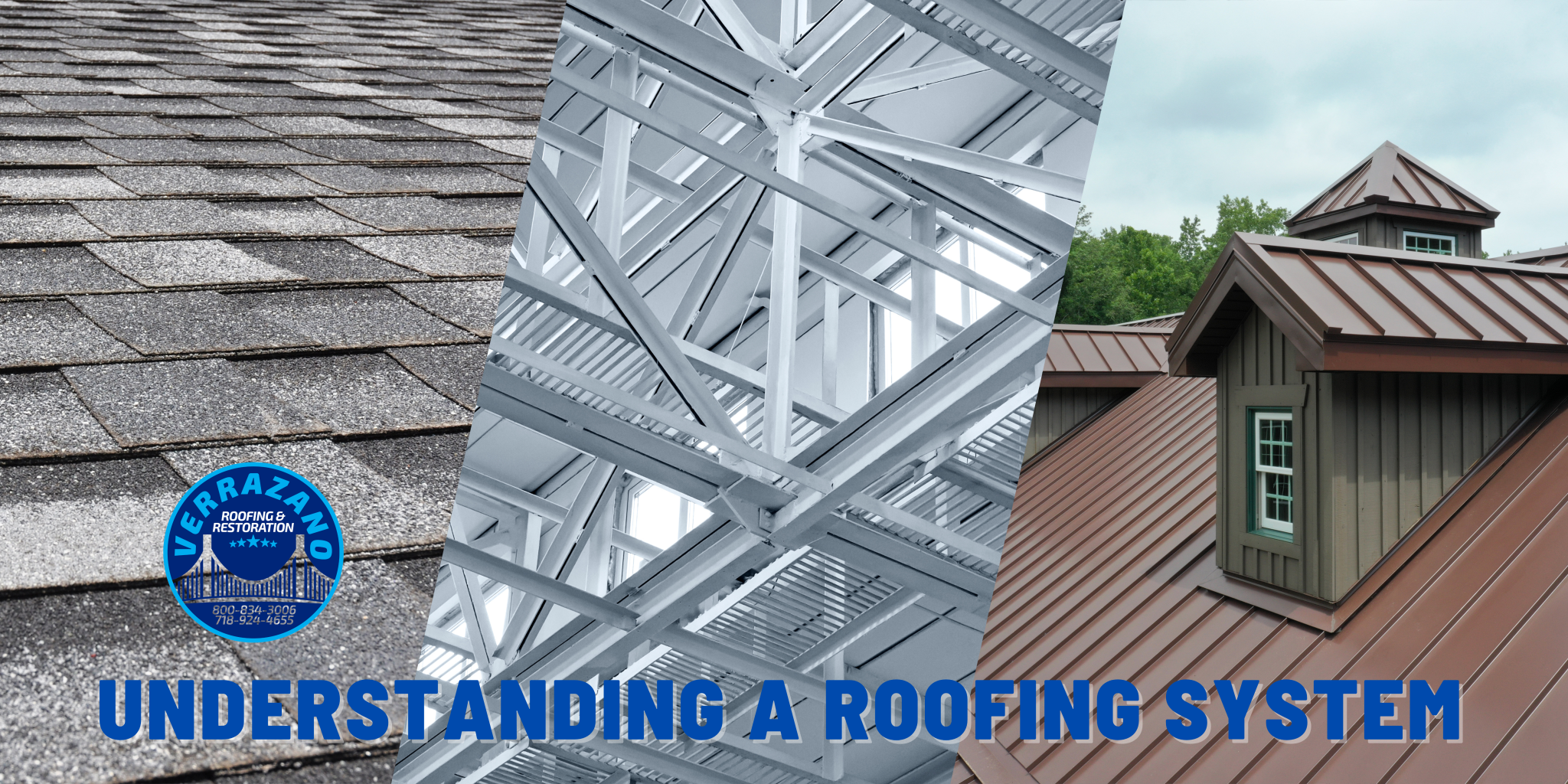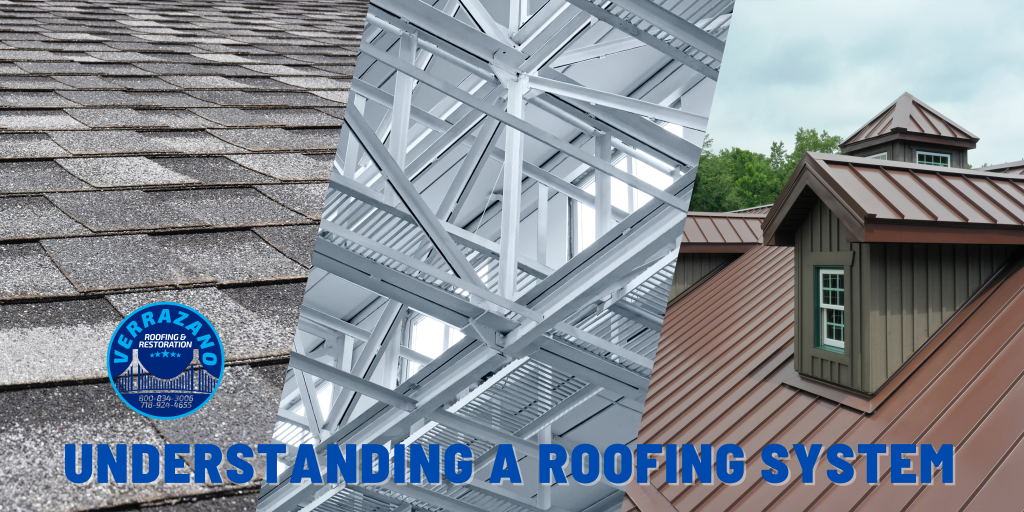 The difference between a well-maintained home and one that will require ongoing repairs is a good roofing system. But what exactly is a roofing system, and how does it keep your Brooklyn home stand strong?
Knowing the ins and outs of a roofing system will help you to learn the critical necessity of investing in the best system for your house in addition to a quality system. This will also help you in learning if there is any maintenance need for your system. A few simple questions, may help you know everything there is to know about a roof. We'll address the key concerns you could have regarding your home's roofing system in this article
A Roofing System's Definition:
The parts that make up the roof of your home collectively are referred to as the "roof system." Together, these elements make sure that your roof offers the protection and insulation you need for:
Flashing
Drainage
Roof structure
Sheathing
Roof covering
How it works?
In the end, a roof system makes sure that your roof fulfils the variety of tasks it is capable of performing, as we have already discussed. This system aids in your roof's correct drainage, reliable insulation, resistance to impacts, flames, and other hazards, and protection from the weather.
What should I consider for my Roofing System?
When looking for a new roofing system for your house, there are a few things to keep in mind because not all roofing systems are same. These considerations come down to only a few crucial aspects to look out for:
Cost
Durability
Aesthetics
Architectural design
Which factors can affect the performance of my Roof System?
Your roof system may be impacted by external variables including UV radiation, strong winds, hail, bad weather, etc., just like any outdoor installation. Age can also be a problem, as every system has an expected life expectancy. You may ask your roofing contractor about their working period.
Who should I contact for trustworthy Roof System maintenance?
If you can't get your system serviced by a roofing contractor you can trust, knowing about a roofing system won't help you much either. For this reason, you can Bearded Brothers Roofing & Restoration in Dallas.
You can rely on us to deliver high-quality work so that you can have the ideal system for your house, whether you need a new system installed or an outdated one fixed. If necessary, we can also assist you with your roofing system's insurance and warranty requirements.